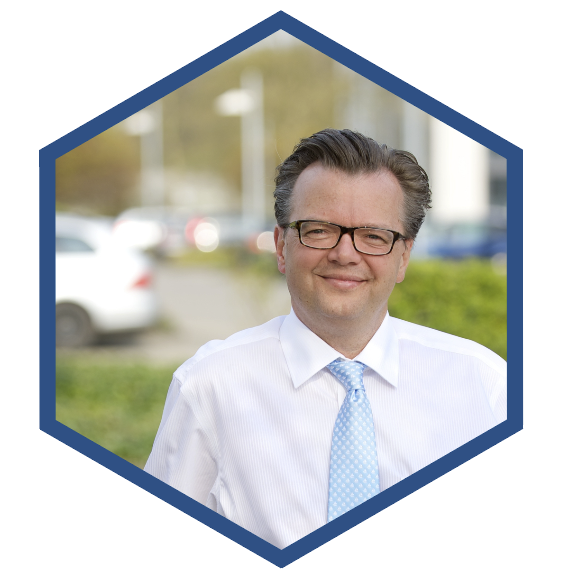 About me
Not scientifically, not experimentally, but differently and provably successful. Achieving milestones and objectives with new ideas and impulses.
I have over 30 years of medical device, biomaterials, infection care, tissue banks and IVD POC industry experience and provides unique insight to the specific challenges associated with bringing new products to market. 
I've been involved in numerous product launches in different companies and provided them a strategic direction that resulted in successful commercialization. 
As seasoned business leader with a consistent record of generating sustainable growth in the healthcare industry through tactical sales process enhancements and providing new business development and sales team leadership. 
I'm an expert at elevating start-up organizations and positioning them for growth by drawing on a unique clinical and business-oriented approach. 
With demonstrated success in facilitating clinical results, reducing complications, and shaping a brand name through clinical expertise. I am a skilled provider of advanced training that results in the development and retention of top-performing talents.